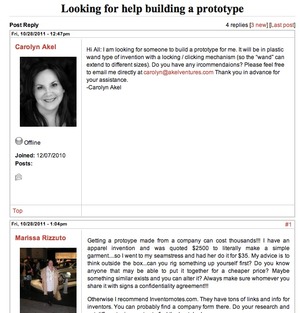 National and international Pro-Preneur members have two ways to immidiately network with each other: via our private Google Group, and via our private Forum. Both are highly valued by members as a means to gain new clients by showing off their expertise, get recommendations for vendors, feel support from fellow business owners, and more. Night or day,  fellow Tin Shingle members are listening.


BEST PRACTICE TIPS FOR USING THE FORUM
Co-creator of Tin Shingle Katie takes you through a short little video to tell you what the Forum is, and best ways to participate in discussions on it. Click below to start watching.