Matthew Olian
Share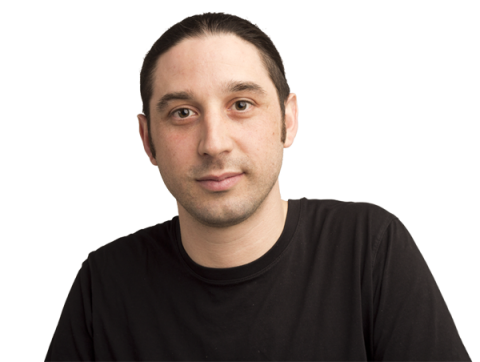 Find Matthew Olian Online
I am the Founder and Principal Artists of Grateful Glass. We handcraft one-of-a-kind glass cremation jewelry and memorial keepsakes to honor the life of a loved one or beloved pet. 
I have been working with hot glass for the past 15 years and love every minute of it. What started as an after school hobby at the age of 16 quickly developed into a full time line of work! I trained at The Corning Museum of Glass as well as on the island of Murano, Italy. For many years, I traveled the country doing juried craft shows both retail and wholesale.
I launched Grateful Glass about 3 years ago to fill the growing demand for unique cremation memorials. It is the most rewarding body of work that I have ever created. Its truly an incredible feeling to know that my artwork provides so many people continued peace and comfort.
If you have any questions about what I do, please feel free to send me a message! :)